Billig overnatning Svendborg - Sydfyn - Hotel - Vandrehjem - Bed & Breakfast - Bed and Breakfast

 Udsigten by Karina Mogensen
Christiansvej 35
DK-5700 Svendborg
Denmark
Tlf: +45 24 75 34 75 - best between 08.30 - 20.00
This email address is being protected from spambots. You need JavaScript enabled to view it.
The location of Udsigten Svendborg is close to the highway, only 10 minutes walk from the citycentre, train station, ferry and bus station.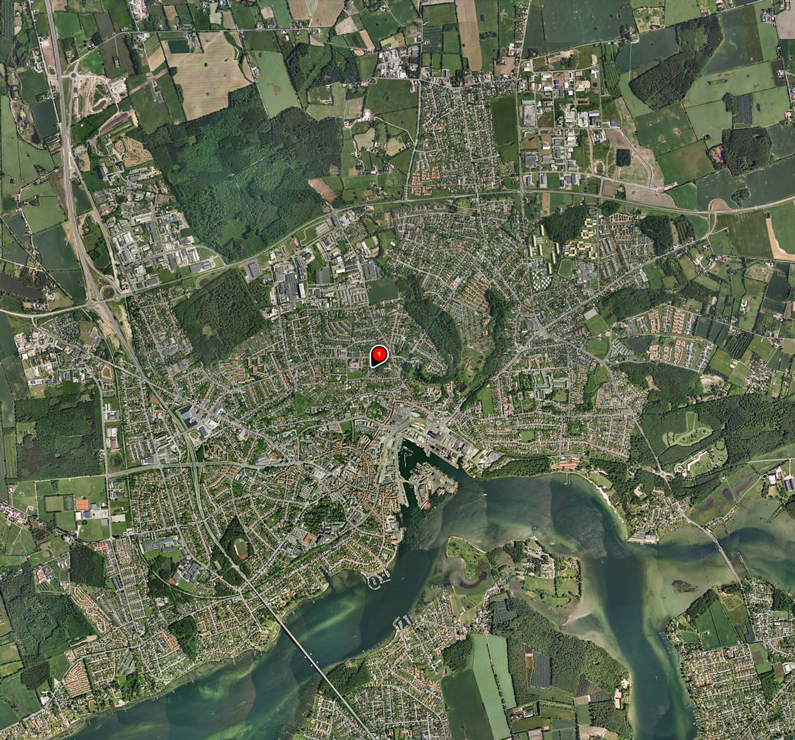 Apartment in
Turkey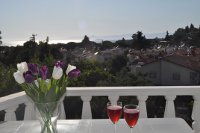 Udsigten Ôzdere is now also a reality in Turkey. It lies in a small town Özdere (between Izmir and Kusadashi) It is a nice apartment where there may be up to 6 people. See: cheap holidays in Turkey.

Film Svendborg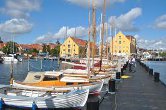 Guestbook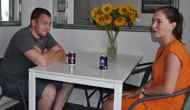 29 January 2016
I like ALL! Everything was marvelous! Just perfect!"
Daisi, Porto Alegre (BR)
4 June 2015
We where welcomed by a happy to see us Karina( host) she could not do enough for us, We had a wonderful relaxing stay. Our room was vey comfortable with nice little touches, a lovely terrace overlooking the city and well organized kitchen
Gudrun, Arizona, U.S.A.