Billig overnatning Svendborg - Sydfyn - Hotel - Vandrehjem - Bed & Breakfast - Bed and Breakfast

Breakfast
Sorry- I don´t serve breakfast. This is the altenatives.  
Do-it-yourself
Provide your own breakfast in the nearest supermarket "Netto", only 275 meters from here.
Prepare your breakfast in our new, well-equipped kitchen, and if the weather allows it, you can enjoy your meal at our terrace with the scenic view.
Opening hours:
All days from 08.00 - 22.00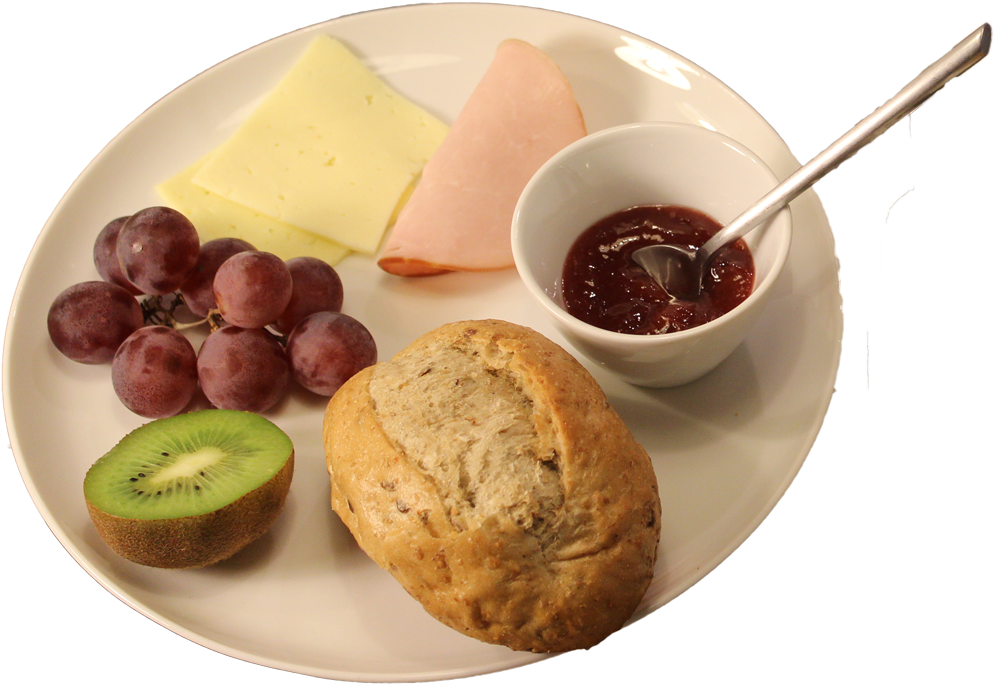 Føtex
You can also choose to walk 600 meters to Føtex Bistro, Møllergade 92, 5700 Svendborg.
They serve buffet breakfast for only 25 kr. (eat all you can).
Coffee 15 kr. (refill 5 kr.), juice 10 kr. 
For the small hunger:
1 cup of coffee with a roll with butter: 17 kr. 
Opening hours:
Monday - Friday: 09.00 - 11.00
Saturday: 09.00 - 11.00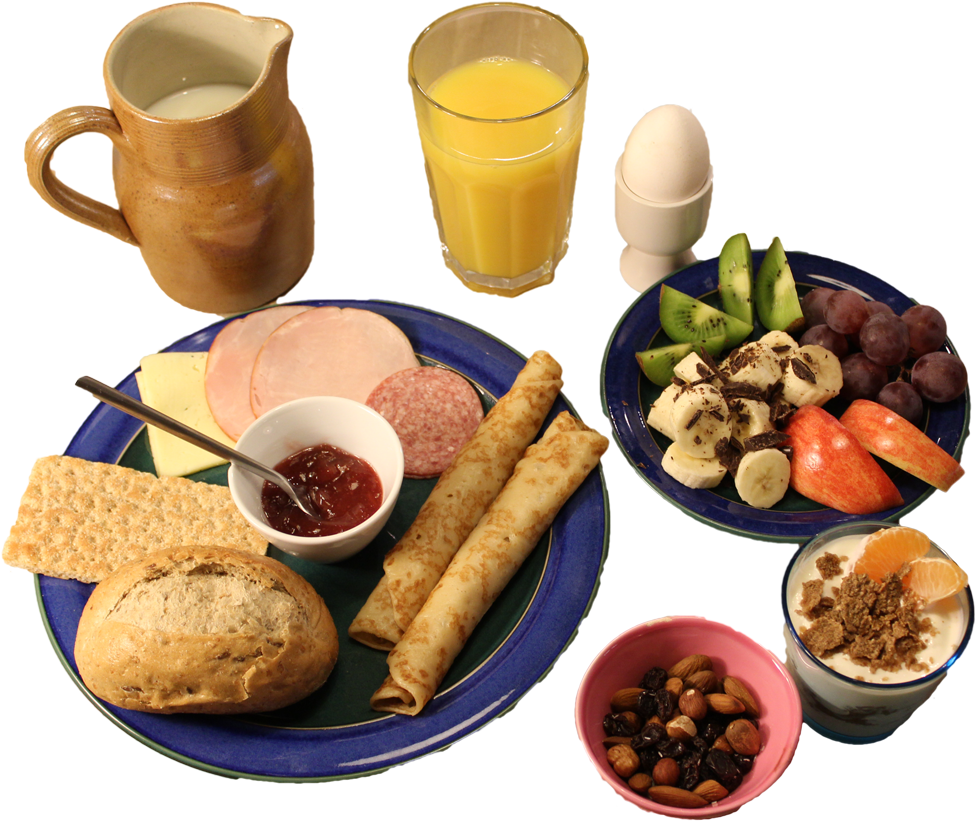 Hostel
Vestergade 45, 5700 Svendborg.
They have a great breakfast buffet for just 75 kr.
Everything you wish. Price includes all beverages.
Opening hours:
Monday - Friday: 06.45 - 09.00
Saturday - Sunday: 06.45 - 09.30
Bon appetit :-)

Guestbook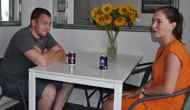 29 January 2016
I like ALL! Everything was marvelous! Just perfect!"
Daisi, Porto Alegre (BR)
4 June 2015
We where welcomed by a happy to see us Karina( host) she could not do enough for us, We had a wonderful relaxing stay. Our room was vey comfortable with nice little touches, a lovely terrace overlooking the city and well organized kitchen
Gudrun, Arizona, U.S.A.